We are in business to help YOUR business. We consider ourselves an integral part of your NISSAN dealership; and continually strive to better serve you.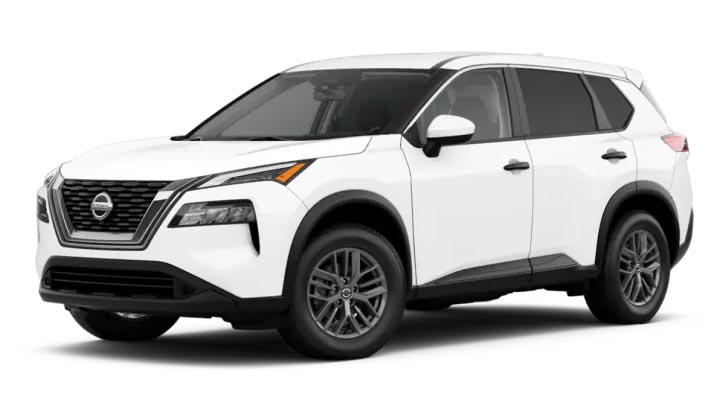 Email Support:
For fast 24/7 support, fill in the Contact ROGEE form at ROGEE.com. The appropriate team (Support, Sales, Billing, etc.) will engage you as soon as possible.
Phone Support:
You can also call us during business hours at 800-360-0397. We are located in California (Pacific Time) and are available Monday to Saturday, 8:00 AM to 6:00 PM Pacific.
Sign-up/Upgrade:
If you wish to sign-up for ROGEE Tools or upgrade your current ROGEE account, Click Here.