NO INFORMATION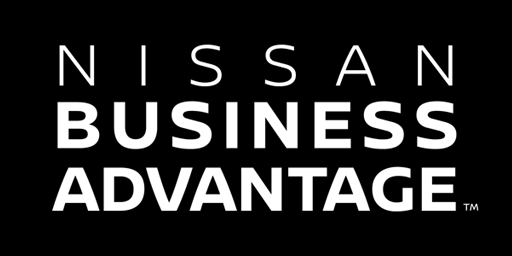 Initial Quality Question:
Does this dealer have NBA (Nissan Business Advantage) content at their website?
1,057 dealers (98.7%) = NO.
Secondary Question:
How many of the 14 (1.3%) websites with NBA content have Navigation links, Home Page Banners, Inventory BUY Buttons, and/or Fleetail Offers?
DANGERS FOR NNA:
Unsuspecting business consumers may act on defunct NCV information which could lead to unhappy NISSAN customers and loss of revenue for local NISSAN dealers.
ROGEE SOLUTIONS FOR NNA:
The ROGEE Tools for NISSAN Dealers will fix NNA's NO INFORMATION problems in 90-120 days as described in tools #1, #2, #5, and #7.
ROGEE TOOLS
DEALER SIGN-UP